– 'Talking Points' In Your Garden
We wanted to create 'talking points' throughout our garden.
Moments when friends would stop and see something unusual hidden amongst the trees or the plants and flowers.
Frustrations and Inspirations
Our trips to garden centres were frustrating though. Nothing really stood out and captured our imagination and everything felt mass-produced.
When we looked at more unique items, however, we quickly realised our budget couldn't stretch that far!
Coming across artists such as Emma Jane Rushworth and Robin Wight was inspirational and made us appreciate that there were alternatives. We could create 'garden art' ourselves.
Wire figures could be some of our 'talking points'.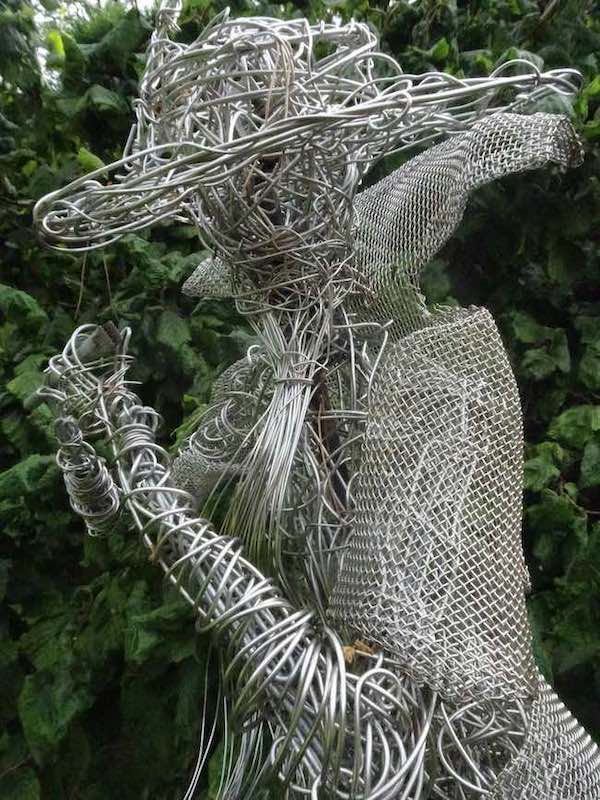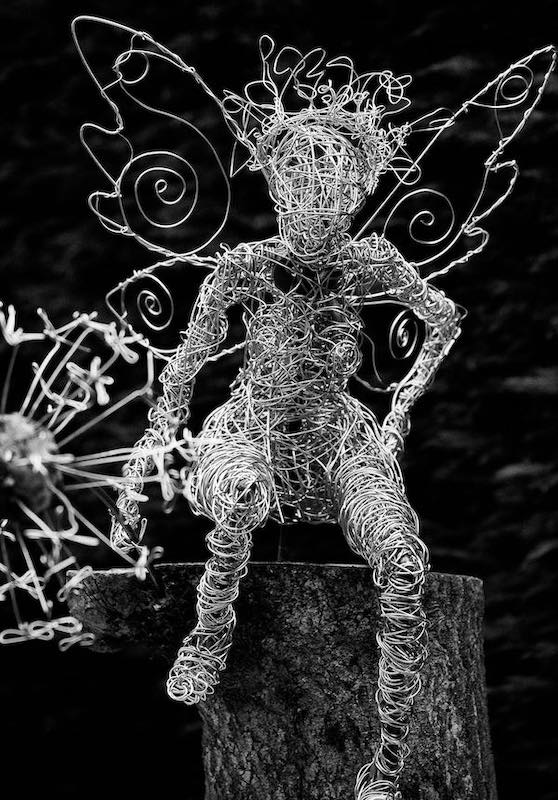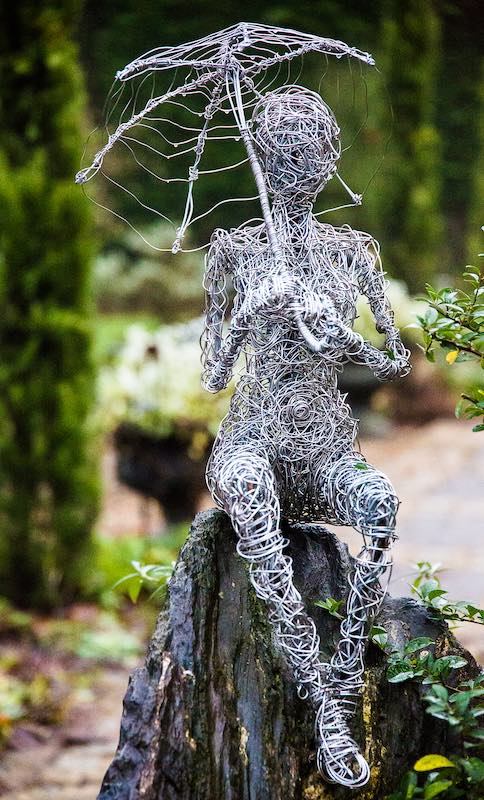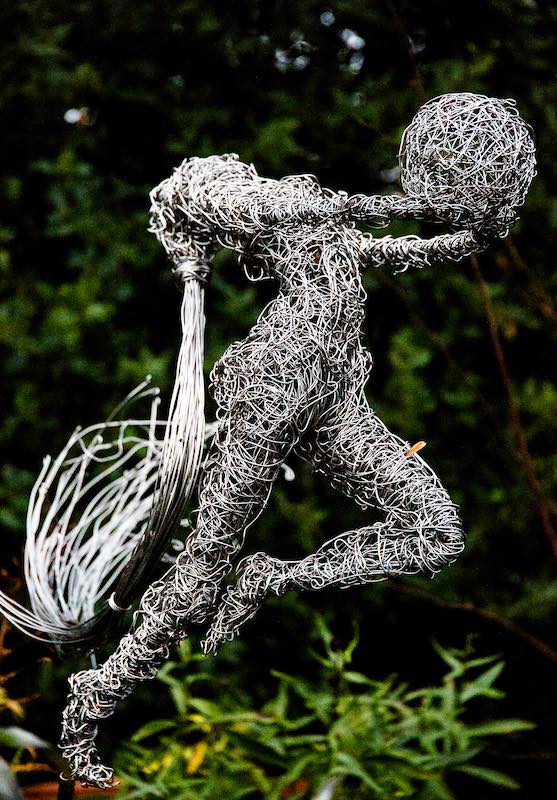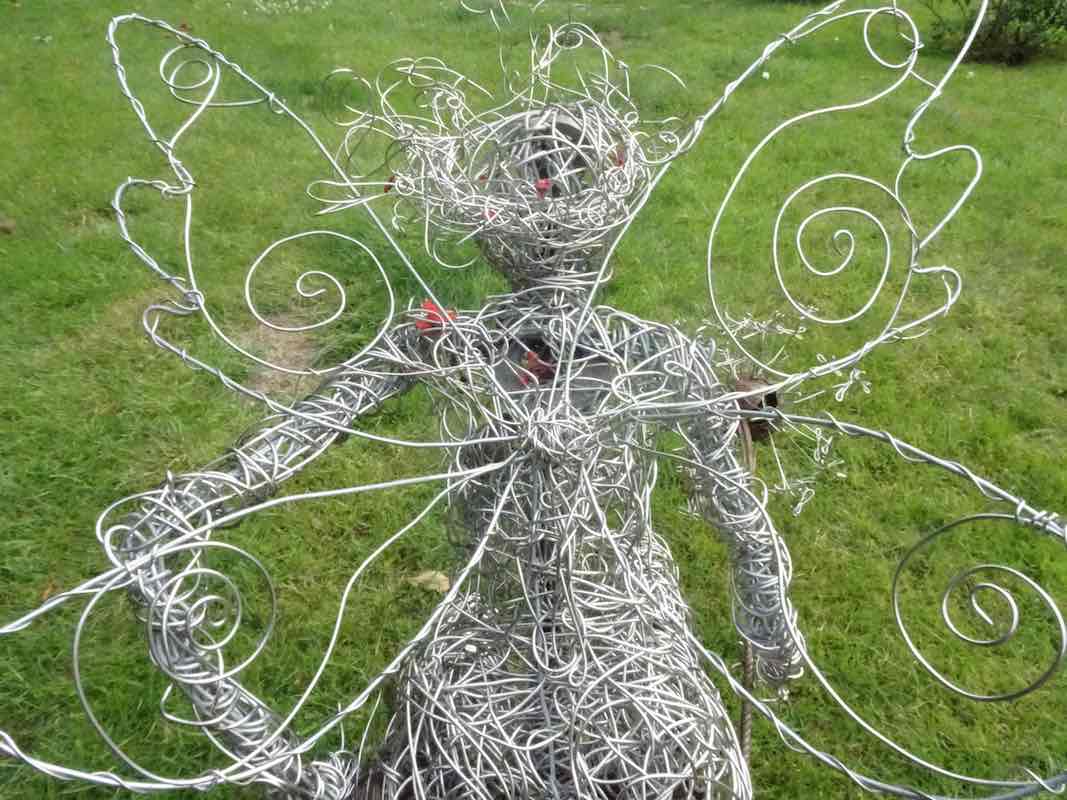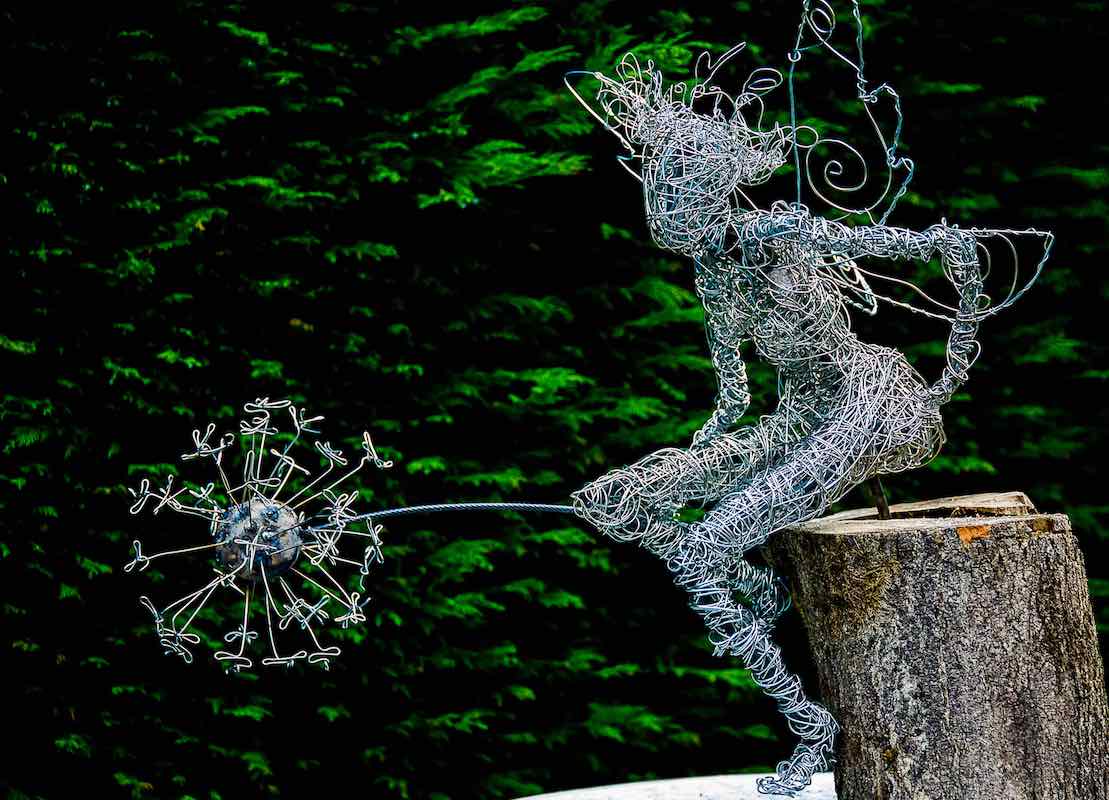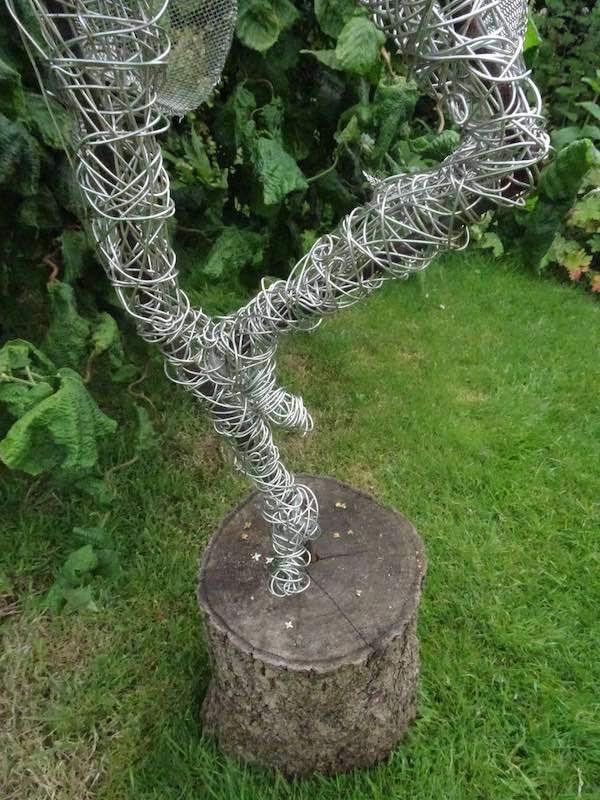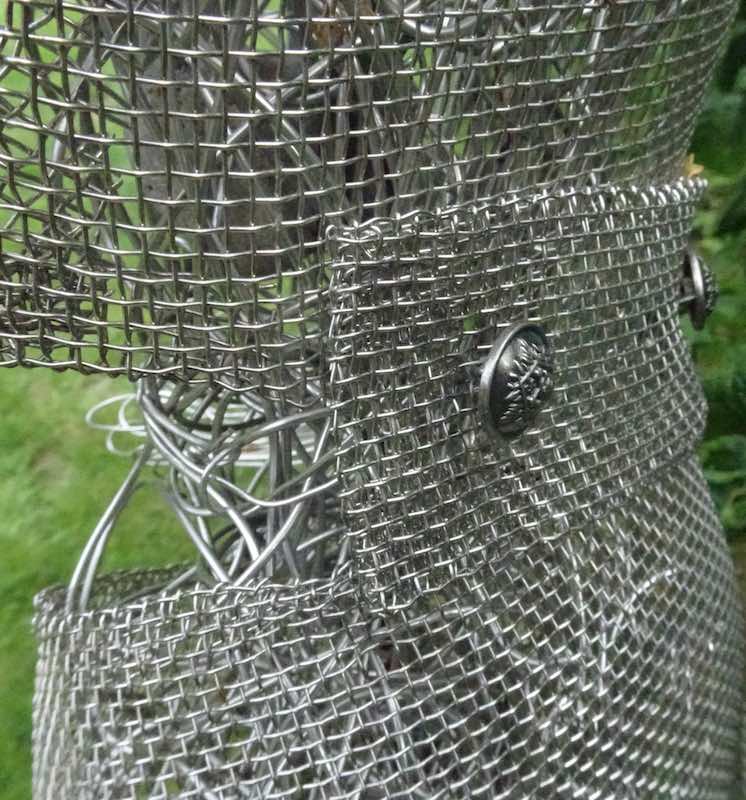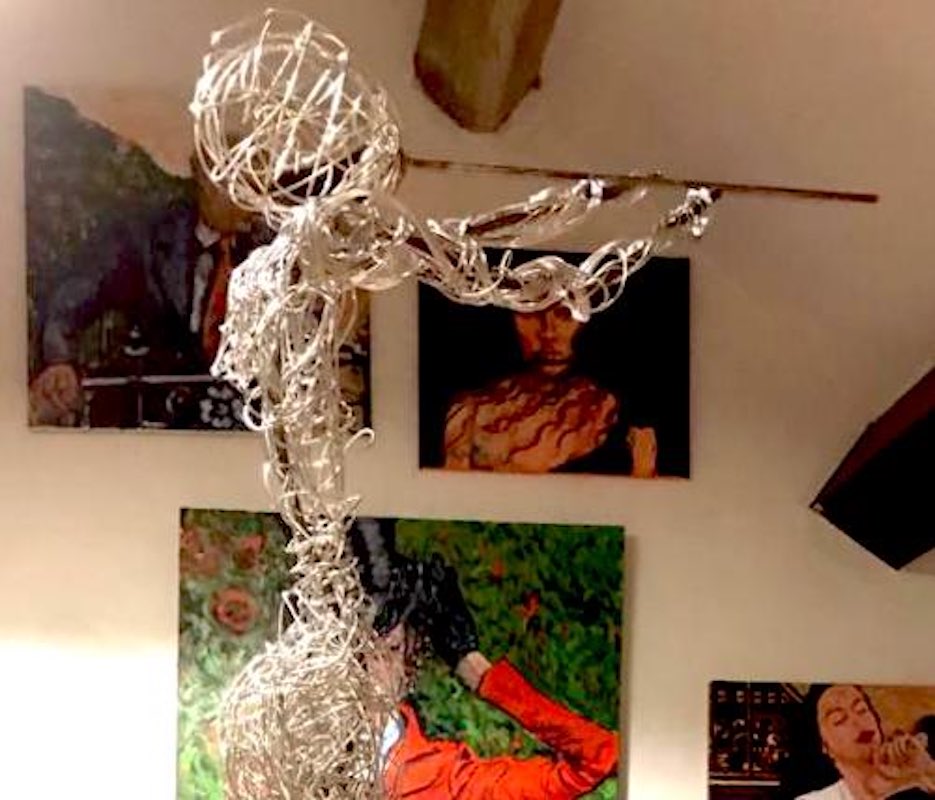 Why Own A Wire Figure?
Unique
Why be the same as the rest of your neighbours? Our custom made wire figures make any garden the talk of the area.
No two figures are the same!
Long Lasting
Your garden centre piece is created to last. Made from industrial grade wire and steel, our wire figures are hand crafted to survive whatever the weather.
Your Own Garden Art
Do you really want to settle for mass produced garden ornaments and garden furniture?
An individually sculpted wire figure is a focus for your garden that weathers and changes like the flowers and plants surrounding it.
Value For Money
We believe in having a direct relationship with our customers and creating items of beauty at an affordable price.
With no middle men to get in the way, we're able to control our costs so we can offer you a better price.
Individually Priced
Each wire figure is unique so we price them individually depending on their height and how complex the design is.
A small fairy (12″ high/ 30cm), for instance, would be £350.
Your Choice

Choose from one of our designs or commission you own.
Options include:
Musicians
Animals
Fairies
Wire to form the Figure
As a creative material, wire offers more flexibility than others, giving you the freedom to create whatever your mind can dream up! I use wire to form the shape and features of each figure as it naturally lends itself to depicting flowing movement. While at the same time, it can be detailed enough to create fingers, hands and feet. It also provides the durability that's required for an item that lives outside.
Each one of my wire figures is individually handmade from wire but requires a strong core to support its appearance.
Visit My Shop
Wire Figures – A Skeleton of Steel
This strong core or 'skeleton' is essential to allow each figure to be self-supporting. I use 10mm mild steel rods welded together to form the skeleton and solder the wire to this skeleton to form the figure. I then extend the skeleton and attach it to a base. This supports the whole figure and gives it its stability. How the figure will be displayed and whether it's expected to be moved will determine the base material. Typically I'll use wood, concrete or stone.
This approach makes each one unique and crafted to survive the hardiest of winters and designed to age with your garden. Wire Figures currently available include this Flute Player.
Why not invest in your own 'talking point' today?
Visit My Shop