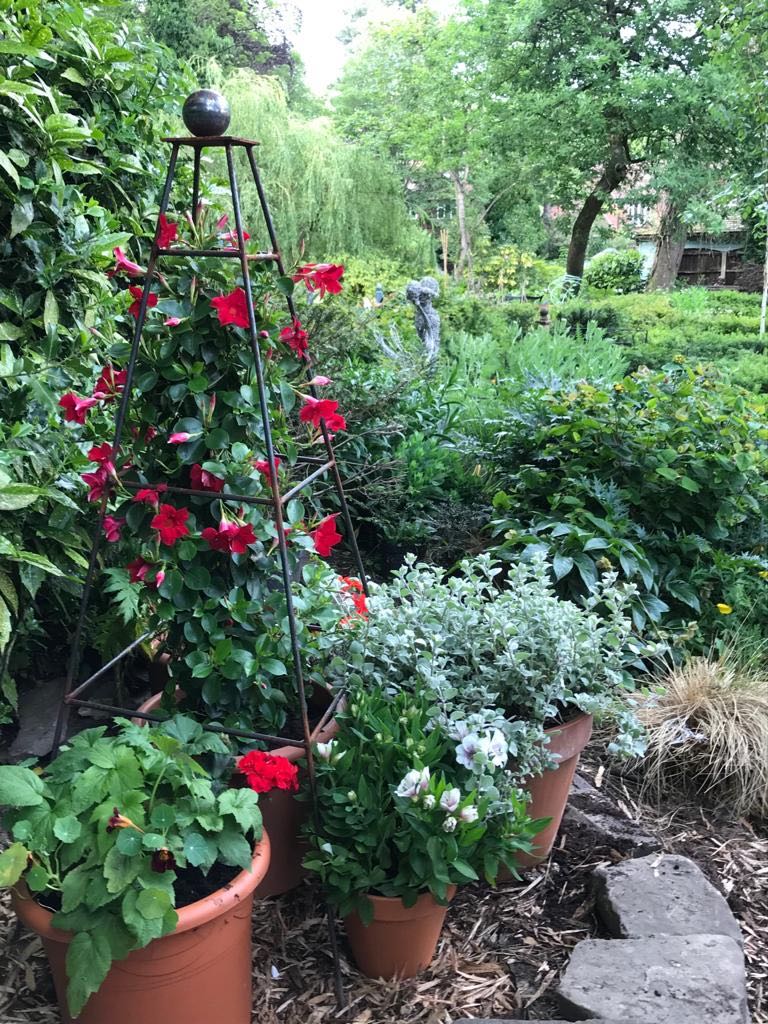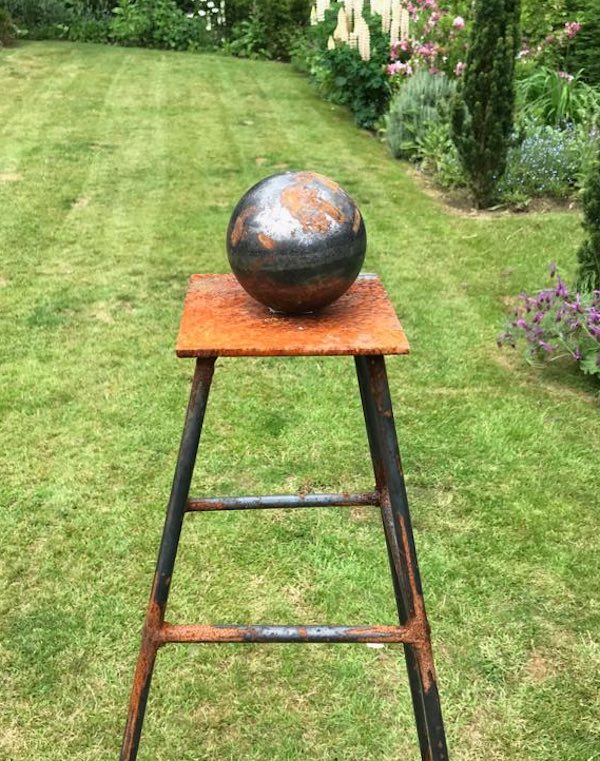 Garden Structures and Plant Supports
Sometimes your plants, vegetables, trees, flowers and shrubberies need help. Look no further - An Artful Gardener has just the thing.
Give your Garden the support it deserves
Whatever your requirement, whatever size you need, An Artful Gardener's bespoke hand manufacturing team can create it for you.
Everything we do is made to order. This allows us to offer you the best value for money as we don't carry large amounts of stock which we then have to sell off.
British winters are notorious. We use only those raw materials that we know will provide the support your garden needs in all weathers.
Order or commission what you need today
Email us with your questions